Jupiter (from Latin: Iūpiter [ˈjuːpɪtɛr] or Iuppiter [ˈjʊppɪtɛr], *djous "day, sky" + *patēr "man," thus "heavenly man"), also known as Jove gen. Iovis), is the god of the sky and thunder and king of the gods in Ancient Roman religion and mythology.
New International Version I will say of the LORD, "He is my refuge and my fortress, my God, in whom I trust." New Living Translation This I declare about the LORD: He alone is my refuge, my place of safety; he is my God, and I trust him.
Featured Latin Phrase . ad vitam aut culpam – for Life or Until a Misdeed; amare et sapere vix deo conceditur – Even a God Finds it Hard to …
The national mottos: history and constitutionality. Federal bill signed into law: A bill to reaffirm "In God We Trust" as the national motto, and the phrase "Under God" in the Pledge of Allegiance was passed with a 99% vote in …
Objection 1. It seems that the existence of God is self-evident. Now those things are said to be self-evident to us the knowledge of which is naturally implanted in us, as we can see in regard to first principles.
ADORO te devote, latens Deitas, quae sub his figuris vere latitas: tibi se cor meum totum subiicit, quia te contemplans totum deficit.: HIDDEN God, devoutly I adore Thee, truly present underneath these veils: all my heart subdues itself before Thee, since it all before Thee faints and fails.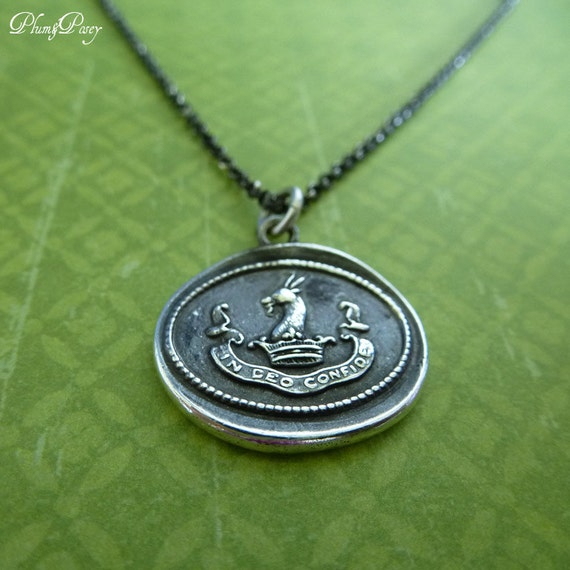 Now the God of hope,. This character is taken from the latter part of Romans 15:12, and is occasioned by it, "in him shall the Gentiles trust", or "hope"; and is proper to God as he is the author and giver of this grace; for naturally men are without it; that which is a good hope is the gift of God, and through his grace, and is wrought in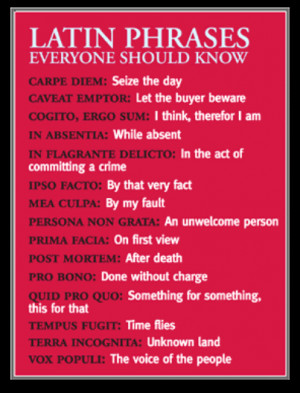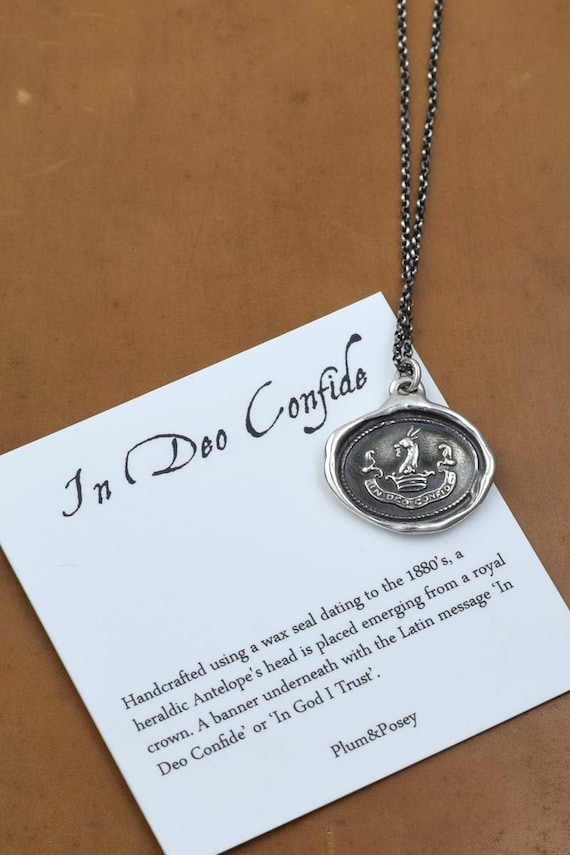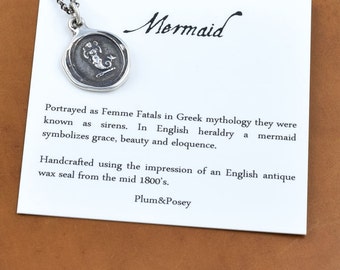 "In God We Trust" is the official motto of the United States of America and of the U.S. state of Florida. It was adopted as the nation's motto in 1956 as a replacement or alternative to the unofficial motto of E pluribus unum, which was adopted when the Great Seal of the United States was created and adopted in 1782.
« In God We Trust » (que l'on peut traduire par « En Dieu nous croyons » [1], [2] ou « Nous avons confiance / foi en Dieu ») est la devise nationale officielle des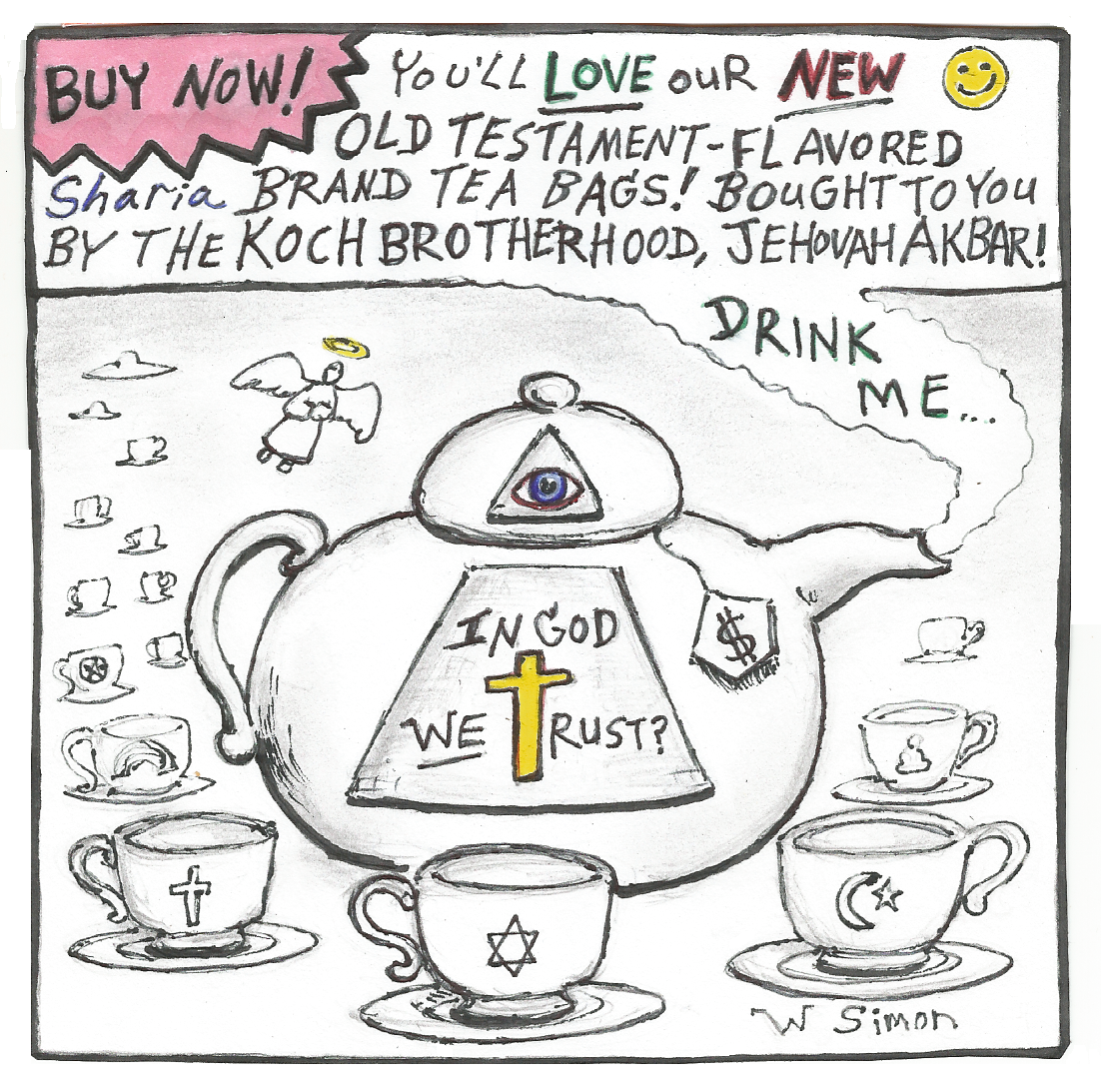 "In God We Trust" has been the nation's motto since Congress approved it in 1956. The motto was first penned in the Star-Spangled Banner by Francis Scott Key (right).